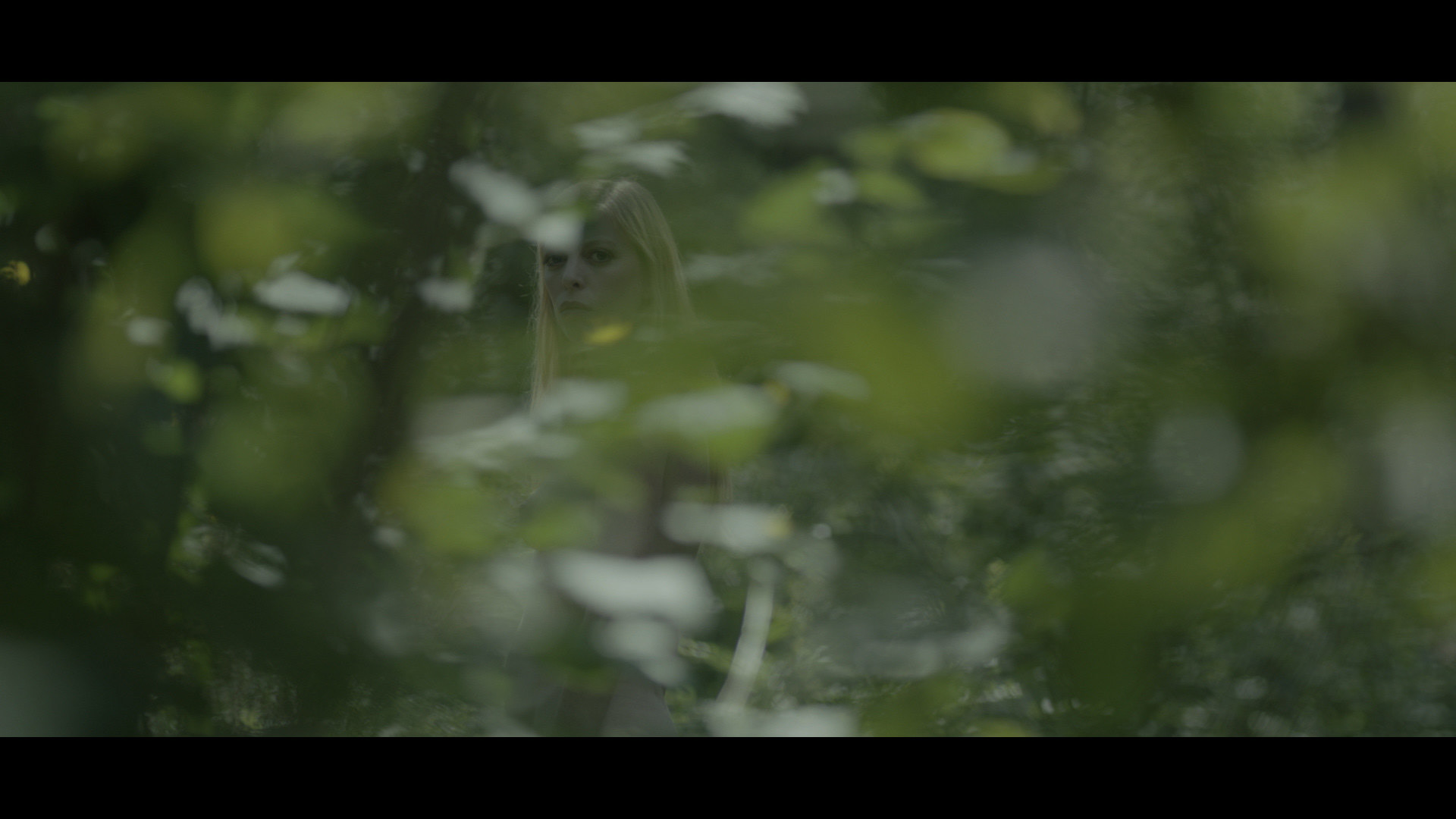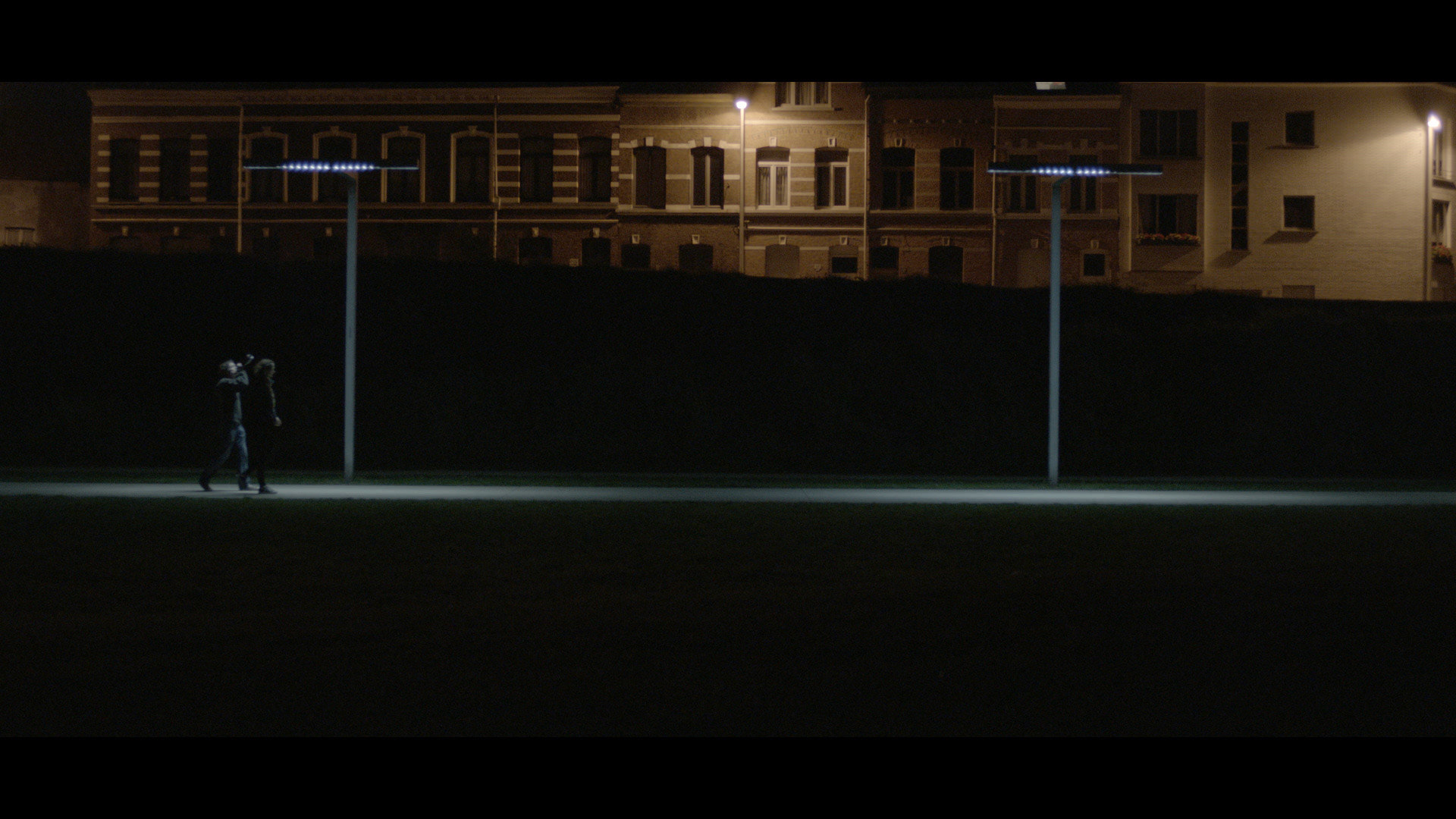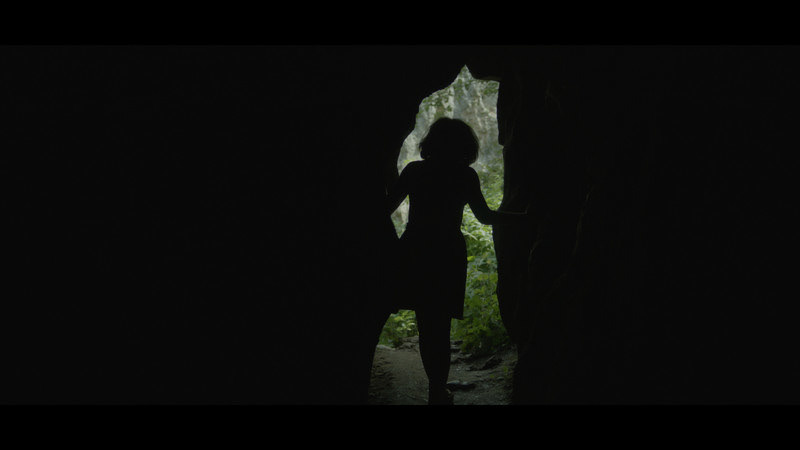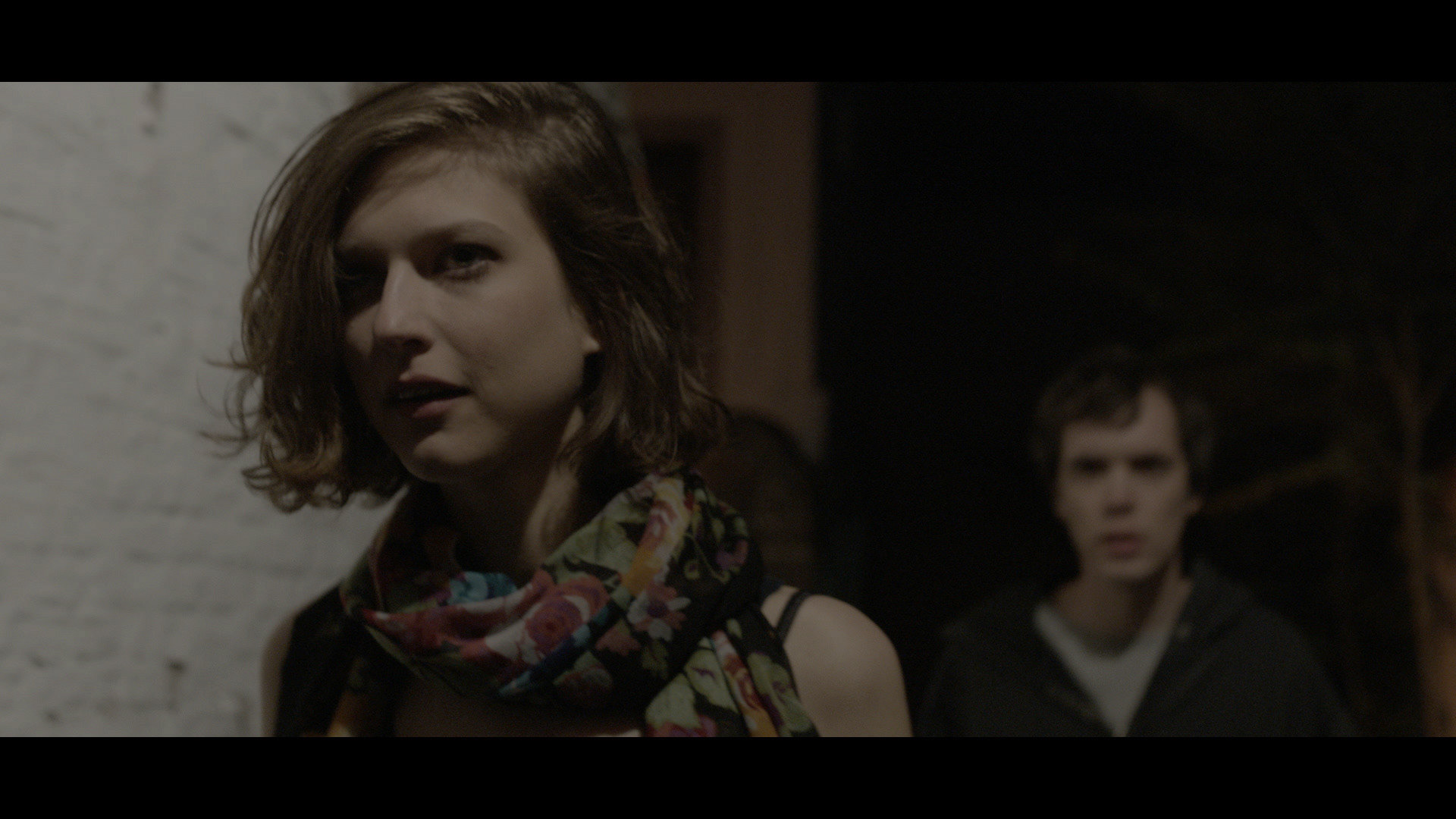 Short fiction film - 14 minutes - 2012
A girl meets a boy at a party. Outside, the girl leads him through an urban labyrinth of dark alleyways and deserted places. To pass some time she tells him a story about a trapper, his daughter and a harpy, a birdlike creature. Captivated by the beauty of this girl, the boy swallows his diffidence and suspicions to follow her into the night. 

Different narratives that refer to fantasy and horror-cinema become intertwined, creating a mysterious and labyrinthic atmosphere.
Festivals and screenings:
           

 
Cefalù film festival, 2018
            Cinema Klappei, Antwerp 2012