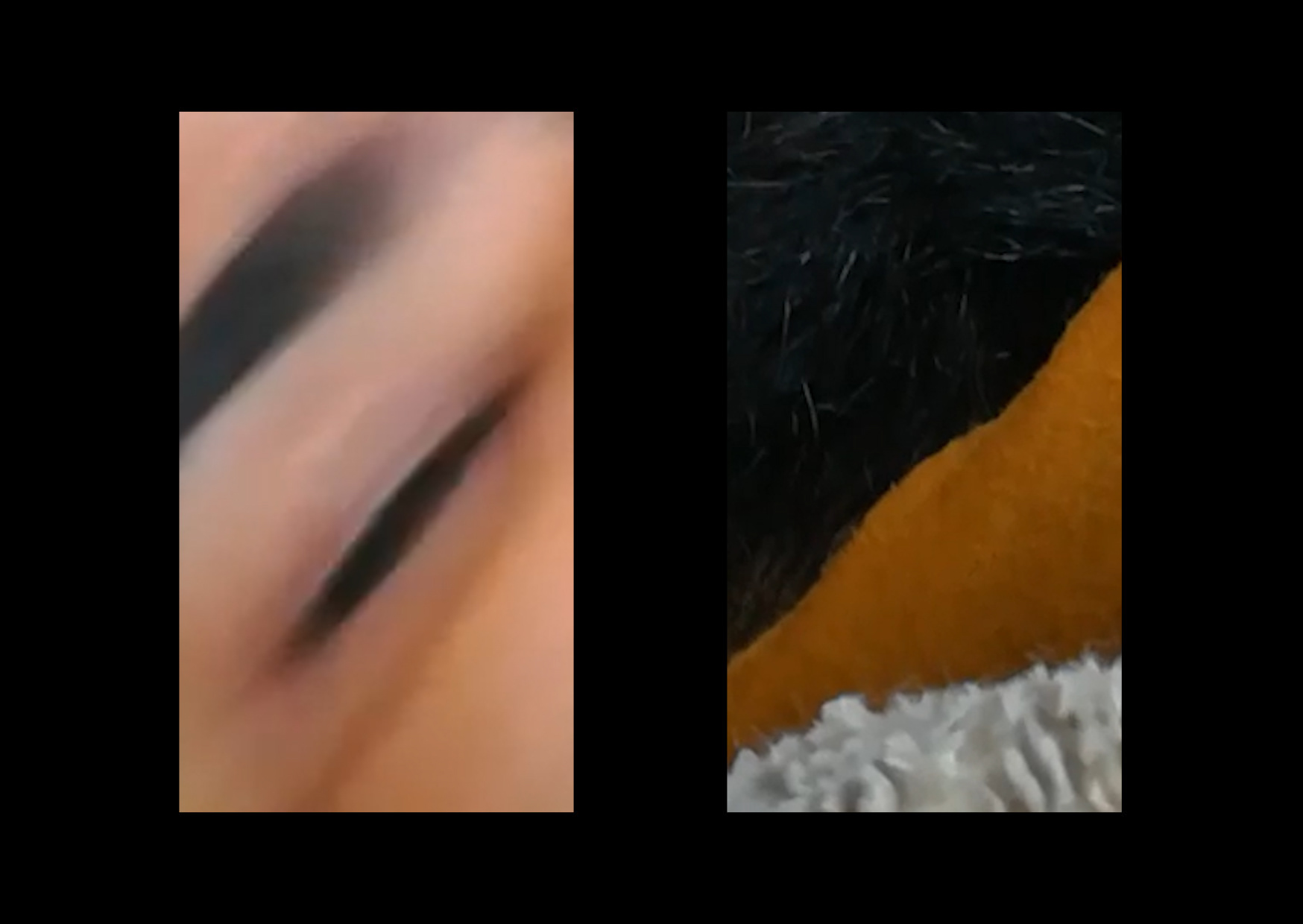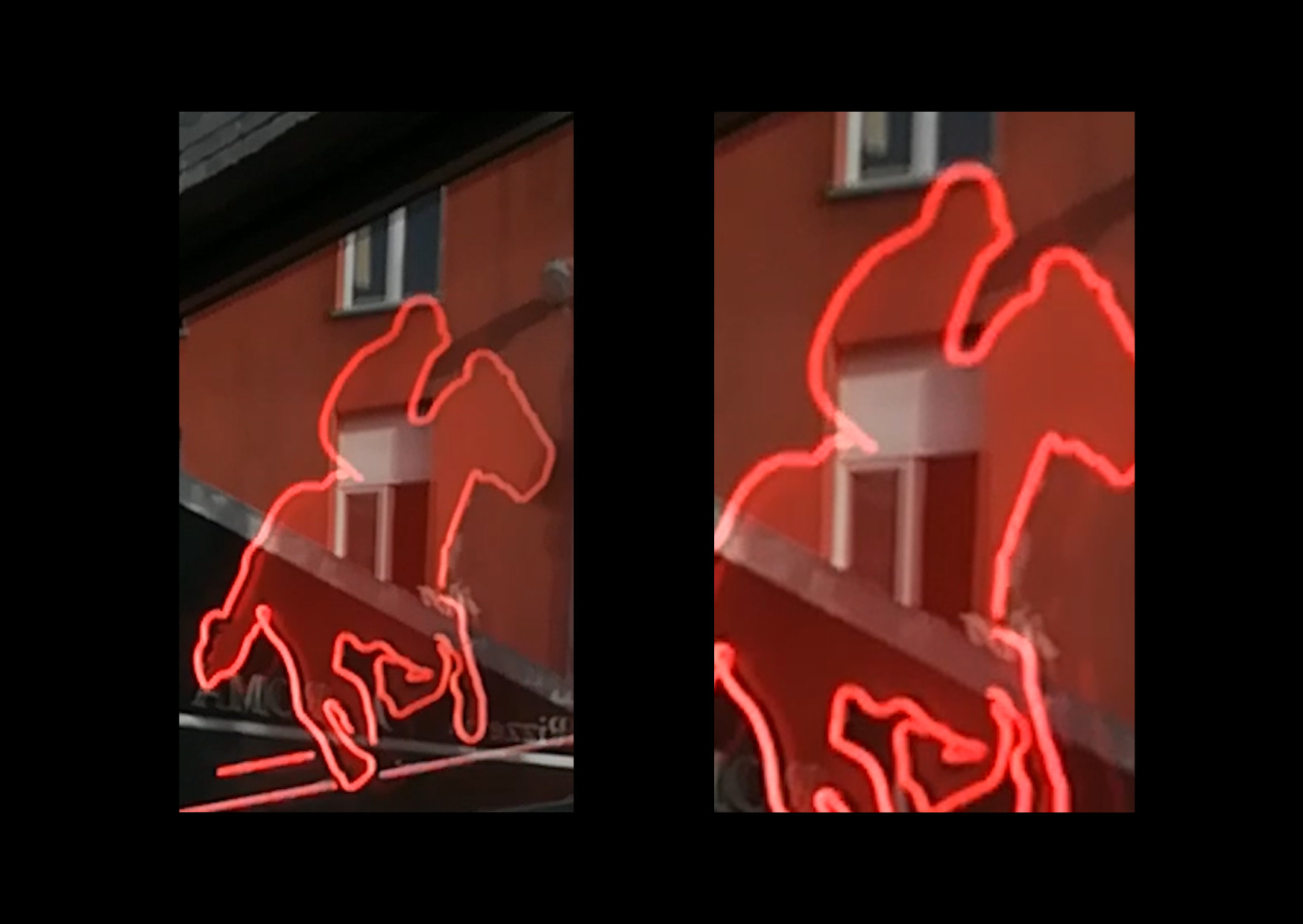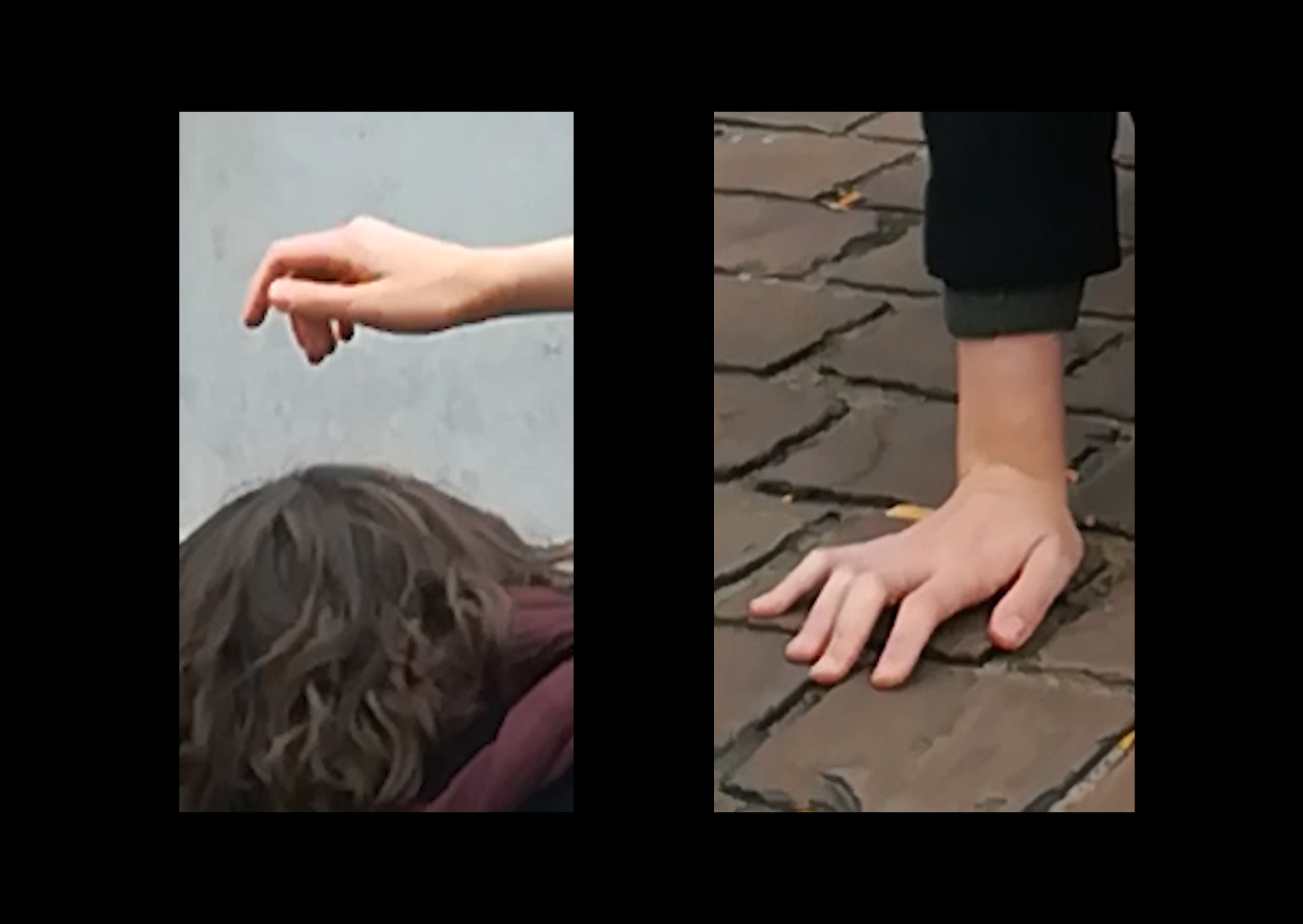 Passersby (original title: Passanten) is a videoproject that collects cinematic performances in which performers reconstruct and reinterpret a specific memory of passing by a drunk person who is trying to put on a backpack.
(...)Ik heb een soort dichtheid, ik zit in een toestand of zo,
een ander aggregaat, ik zit in of binnen wat mij omringt, in een dikke lucht,
een cirkel van drank, van glazen, bijna weg maar nog juist daar
om het te zien, dat ik er ben, bedoel ik. Ik bedoel,
wiens schuld is zoiets eigenlijk, buiten dan de mijne,
maar zelfs dat niet, want het is weggegleden.(...) 
                                from 
Ik ben Oscar
 of Koen Sels, 2017
The first series of video's has been shown at

 
étalé eh,
november 2017
.